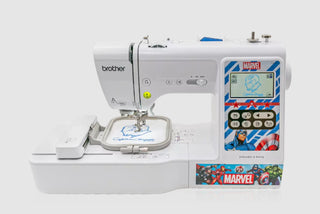 Brother Sewing Machine Repairs Done Right, Every Time.
Our team of experienced technicians specialize in repairing all types of Brother sewing machines, from the latest computerized models to vintage machines. We use the latest tools and technology to diagnose and fix the issue, ensuring that your machine is running smoothly and efficiently.
104+ ★★★★★ Google Reviews
Brother Sewing Machine Repair & Service in Utah
Nothing brings more joy than creating beautiful garments and intricate designs with your trusted Brother sewing machine. But when your machine needs servicing or repair, finding the right team to trust with your precious machine becomes crucial. Look no further – Wimmers Sewing and Vacuum in Utah offers top-notch Brother sewing machine repair and service that will have your beloved device running smoothly in no time.
Brother Sewing Machine Repair – Revive Your Creative Partner
Your Brother sewing machine is the ultimate creative companion for all your sewing projects. When things go wrong, it can be frustrating and disruptive. Our expert technicians understand this, so we have made it our mission to provide professional Brother machine repair services throughout Utah. Whether your machine is experiencing mechanical issues, software updates, or general maintenance, we've got you covered.
Precision and Expertise in Every Repair
Our experienced technicians are well-versed with the intricacies of Brother sewing machines and can diagnose and fix various problems with precision and skill. From thread tension issues to needle alignment corrections, our team is dedicated to providing you with exceptional Brother sewing machine repair service. We only use genuine parts and follow manufacturer guidelines to ensure your machine gets the best possible care.
Brother Sewing Machine Service – Ensuring Peak Performance
Regular Brother sewing machine service is essential to prolong the life of your machine and keep it running at its best. At Wimmers Sewing and Vacuum, we offer comprehensive maintenance services to prevent costly future repairs, improve your machine's efficiency, and help you enjoy smooth and consistent sewing. Our skilled technicians work meticulously to ensure your Brother sewing machine receives the attention it deserves.
Quality Service in a Timely Manner
We understand that your time is valuable, so we strive to deliver quality Brother sewing machine service with a quick turnaround. Our technicians work efficiently to minimize downtime, allowing you to return to your sewing projects as soon as possible. With Wimmers Sewing and Vacuum, you can trust us to provide prompt, reliable, and professional services that won't keep you waiting.
Why Choose Wimmers Sewing and Vacuum for Your Brother Sewing Machine Repair & Service
As the largest vacuum dealer in Utah, Wimmers Sewing and Vacuum has a reputation for providing exceptional customer service and personalized attention to every client. Our expert technicians are trained in repairing and servicing Brother sewing machines and have years of experience restoring them to their top condition. With our commitment to lighthearted yet sophisticated service, we aim to make your Brother sewing machine repair or service experience stress-free and enjoyable.
Reignite Your Passion for Sewing with Wimmers Sewing and Vacuum
Don't let a malfunctioning or underperforming Brother sewing machine hold back your creativity. Wimmers Sewing and Vacuum is here to provide you with the best Brother sewing machine service and repair in Utah. Let us help you clean, repair, and maintain your precious machine so you can get back to creating beautiful masterpieces for your home and loved ones.
Ready to give your Brother sewing machine the care it needs? Schedule a repair or service appointment now by finding a location near you and calling us. Alternatively, chat with us here on our website, and let's get your sewing machine back in shape.
Why Choose Wimmers for Brother Sewing Machine Repairs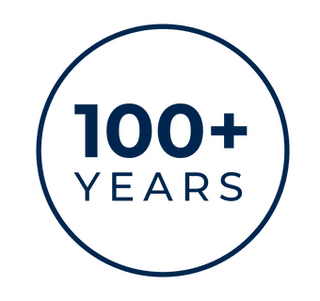 100+ Years in Business
With a reputation that can't be beat, we pride ourselves on unparalleled customer service and quality work.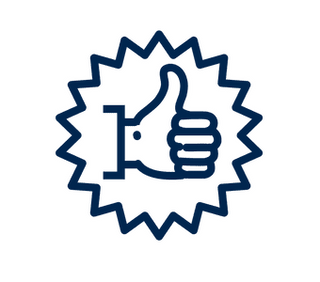 Experts With Experience Specifically with Brother Machines
Our employees are more than staff, they're also sewing fanatics. Let their passion and knowledge help you with your project's needs.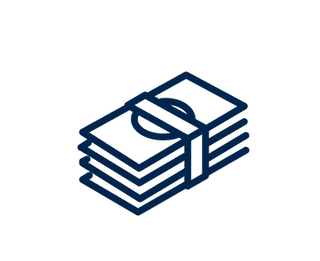 Quality First Competitive Pricing
Your favorite hobbies should be affordable and fun, at Wimmers you can find quality products at the lowest price guaranteed!
Come See Us Today
We Have 6 Locations in Utah that Specialize in Brother Sewing Machine Fixes, Parts, and Repair Jobs.