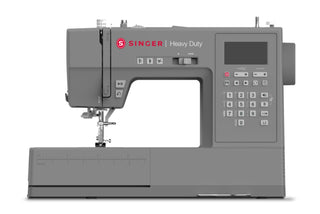 Singer Sewing Machine Repairs Done Right, Every Time.
Our team of experienced technicians specialize in repairing all types of Singer sewing machines, from the latest computerized models to vintage machines. We use the latest tools and technology to diagnose and fix the issue, ensuring that your machine is running smoothly and efficiently.
104+ ★★★★★ Google Reviews
Singer Sewing Machine Repair & Service: Get Your Machine Back to Its Peak Performance!
Sewing Machines have been a staple in the sewing industry for decades. Known for their durability, precision, and ease of use, these machines are loved by both professional seamstresses and hobbyists alike. However, just like any piece of machinery, Singer Sewing Machines require regular maintenance and upkeep to ensure that they continue to run smoothly. 
Signs Your Singer Sewing Machine Needs Repair 
Like any other machine, Singer Sewing Machines can experience problems or wear and tear over time. Here are some common signs that it's time for Singer Machine Repair:
Skipping stitches or uneven stitching

Tension problems resulting in loose or puckered seams

Difficulty threading the machine or broken needles

Strange noises or grinding sounds while sewing

Motor issues, such as getting too hot or not running at all
If you encounter any of these issues, it's time to seek out professional Singer Sewing Machine Service to address the problem and prevent further damage to your machine.
Preventative Maintenance for Your Singer Sewing Machine 
To keep your Singer Sewing Machine running smoothly and prolong its lifespan, it's essential to perform regular preventative maintenance. Here are some tips to help you maintain your machine's performance:
Clean and oil your machine regularly, following the manufacturer's recommendations

Replace needles as they become dull or damaged

Inspect and clean the bobbin area and tension discs frequently

Keep the machine covered when not in use to protect it from dust and debris

Have the machine serviced by a professional technician every 1-2 years, depending on usage
Following these steps can help you avoid costly repairs and extend the life of your machine.
The Benefits of Professional Singer Sewing Machine Service 
A professional Singer Machine Repair offers several advantages over attempting to fix the machine yourself. These benefits include:
Expertise:

Professional technicians have the knowledge and experience to quickly diagnose and repair any issues with your Singer Sewing Machine.

Efficiency:

Rather than spending time trying to troubleshoot and fix the problem yourself, a professional repair service can make time-efficient repairs and get your machine back up and running as soon as possible.

Warranty Protection:

If your Singer Sewing Machine is still under warranty, attempting to repair the machine yourself could void the warranty. Trusting a professional service ensures that your warranty remains intact.

Longevity:

Regular maintenance and timely repairs can extend the life of your machine, ensuring that you can continue to create beautiful sewing projects for years to come.
Common Singer Sewing Machine Repair Issues 
While Singer Sewing Machines are known for their durability and reliability, there are certain issues that may arise and require professional attention. Some common Singer Sewing Machine Service needs include:
Tension adjustments for balanced stitching

Timing adjustments to ensure proper needle and bobbin interactions

Motor repairs or replacements for optimal performance

Replacing worn or damaged gears and belts

Electrical repairs, such as rewiring or replacing internal components
A professional technician can quickly diagnose and repair these issues, ensuring that your machine continues to perform at its best.
Trust Wimmers Sewing and Vacuum for Your Singer Machine Repair Needs 
At Wimmers Sewing and Vacuum, we understand how important your Singer Sewing Machine is to you. Our expert technicians are trained to handle all types of Singer Sewing Machine Service, ensuring that your machine remains in top working condition. With locations throughout Utah, we can help repair or service any sewing machine or vacuum. In addition to our excellent service, we also offer:
Free estimates on all repairs

50% off on sewing service

A wide selection of vacuums and sewing machines for sale
Don't Let Your Singer Sewing Machine's Performance Suffer 
Delaying Singer Sewing Machine Service can lead to bigger problems down the line. If you suspect that your machine needs repair or maintenance, don't hesitate to reach out to Wimmers Sewing and Vacuum. Our knowledgeable staff is always happy to assist you and answer any questions you may have.
Schedule Your Singer Sewing Machine Repair Today Ready to get your Singer Sewing Machine back in prime condition? Schedule a repair with Wimmers Sewing and Vacuum today!
Contact us or call us at one of our conveniently located Utah stores. With our expert service, you can trust that your Singer Sewing Machine will be back to sewing flawlessly in no time.
Why Choose Wimmers for Singer Sewing Machine Repairs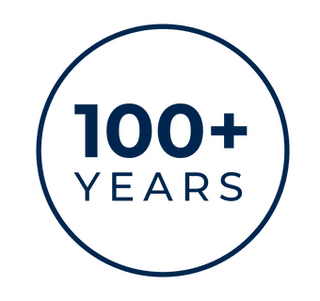 100+ Years in Business
With a reputation that can't be beat, we pride ourselves on unparalleled customer service and quality work.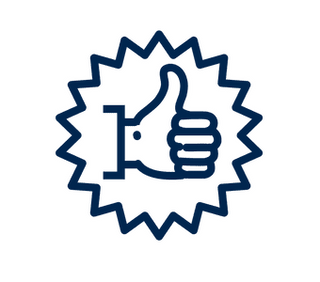 Experts With Experience Specifically with Singer Machines
Our employees are more than staff, they're also sewing fanatics. Let their passion and knowledge help you with your project's needs.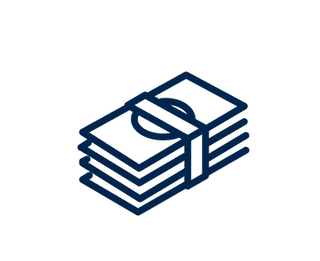 Quality First Competitive Pricing
Your favorite hobbies should be affordable and fun, at Wimmers you can find quality products at the lowest price guaranteed!
Come See Us Today
We Have 6 Locations in Utah that Specialize in Singer Sewing Machine Fixes, Parts, and Repair Jobs.