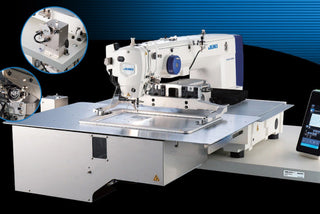 Juki Sewing Machine Repairs Done Right, Every Time.
Our team of experienced technicians specialize in repairing all types of Juki sewing machines, from the latest computerized models to vintage machines. We use the latest tools and technology to diagnose and fix the issue, ensuring that your machine is running smoothly and efficiently.
104+ ★★★★★ Google Reviews
Your One-Stop Shop for Juki Sewing Machine Repair and Service in Utah
Is your Juki sewing machine giving you a hard time? Worry not! Wimmers Sewing and Vacuum is here to help. We understand how crucial it is to have your sewing machine in top-notch condition. Our team of experienced technicians offers expert Juki sewing machine repair and service in Utah that you can rely on. With our personalized, approachable, and customer-focused service, we not only get the job done but also make sure that your Juki machine continues to serve you efficiently for a long time.
Why Choose Wimmers Sewing and Vacuum for Your Juki Machine Repair
At Wimmers Sewing and Vacuum, we take pride in our in-depth knowledge and experience with all types of sewing machines, but our commitment to quality Juki sewing machine service in Utah truly sets us apart. Our technicians are skilled and trained in handling various Juki models, ensuring your machine gets the care it deserves. Our simple yet innovative approach to servicing and repairing sewing machines keeps our customers returning for all their sewing needs.
Comprehensive Juki Sewing Machine Service Offerings
Each Juki sewing machine is unique and requires a specialized approach for optimal performance. That's why we offer a comprehensive range of Juki sewing machine service options, from routine maintenance and tune-ups to extensive repairs and parts replacement.
Quick and Efficient Juki Sewing Machine Repairs
We know how important it is to have your sewing machine functioning at its best as soon as possible. That's why our technicians work diligently to identify the issue and provide a quick and efficient solution for your Juki sewing machine. Whether it's a minor adjustment or an in-depth repair, we strive to minimize downtime and get your machine back in action.
Genuine Juki Parts for Ultimate Performance
To ensure your Juki sewing machine maintains its top performance, we only use genuine Juki parts during service and repair. Our extensive inventory of Juki parts means we can quickly source and install any needed components, so you can have peace of mind knowing your machine is receiving the best possible care.
Affordable and Customer-Friendly Service
We believe that quality service shouldn't come at a premium. We offer competitive pricing for all our Juki sewing machine repair and service offerings in Utah. Furthermore, our team is committed to ensuring a seamless customer experience by providing personalized services and regular updates on your machine's repair progress.
Maintenance Tips and Expert Advice
Our commitment to helping you maintain a happy home goes beyond just providing exceptional Juki sewing machine service. Our technicians are always available to share their expertise, offering valuable advice on maintaining your Juki sewing machine and prolonging its life.
Keep Your Juki Sewing Machine in Tip-Top Shape
At Wimmers Sewing and Vacuum, your satisfaction is our priority. Trust us to handle your Juki machine repair and servicing needs with the utmost professionalism and dedication. With our expert technicians and top-of-the-line service offerings, you'll see why we are Utah's go-to choice for Juki sewing machine service and repair.
Don't let sewing machine troubles slow you down. Schedule your Juki sewing machine service in Utah today by calling our nearest location or chatting with us on our website. Let Wimmers Sewing and Vacuum help you clean and create a happy home!
Why Choose Wimmers for Juki Sewing Machine Repairs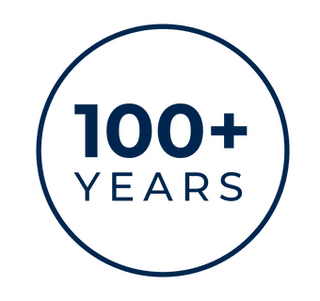 100+ Years in Business
With a reputation that can't be beat, we pride ourselves on unparalleled customer service and quality work.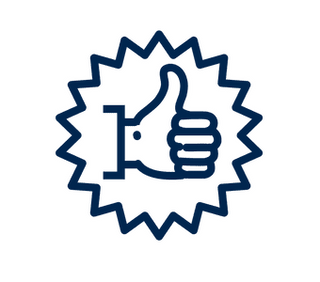 Experts With Experience Specifically with Juki Machines
Our employees are more than staff, they're also sewing fanatics. Let their passion and knowledge help you with your project's needs.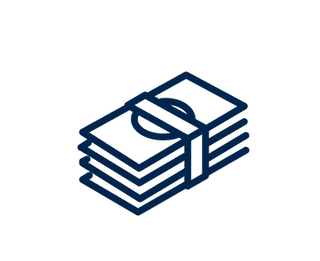 Quality First Competitive Pricing
Your favorite hobbies should be affordable and fun, at Wimmers you can find quality products at the lowest price guaranteed!
Come See Us Today
We Have 6 Locations in Utah that Specialize in Juki Sewing Machine Fixes, Parts, and Repair Jobs.