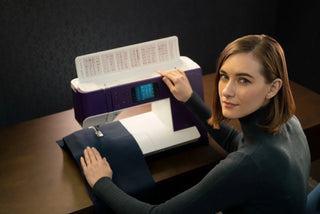 Pfaff Sewing Machine Repairs Done Right, Every Time.
Our team of experienced technicians specialize in repairing all types of Pfaff sewing machines, from the latest computerized models to vintage machines. We use the latest tools and technology to diagnose and fix the issue, ensuring that your machine is running smoothly and efficiently.
104+ ★★★★★ Google Reviews
Pfaff Sewing Machine Repair & Service: Keep Your Pfaff Running Smoothly
Pfaff sewing machines have a well-earned reputation for being reliable, high-quality machines that produce exceptional results. As a proud Pfaff sewing machine owner, you know the value of keeping your machine in good working order. That's where Pfaff sewing machine repair and service come in. Regular maintenance and professional repair services will ensure your Pfaff sewing machine continues to run smoothly and brings your creative visions to life. 
Signs Your Pfaff Sewing Machine Needs Repair or Service
Over time, even the best sewing machines can develop minor problems that can affect performance. Knowing the signs that indicate your Pfaff sewing machine needs repair or service can help you identify issues before they become more significant and get back to creating those beautiful projects you love.
Skipping stitches or uneven stitch length

Thread bunching or looping

Difficulty turning the handwheel

Unusual noise or vibration

Fabric not feeding properly
Professional Pfaff Sewing Machine Repair and Service: What to Expect
When you trust your Pfaff sewing machine repair and service to our experienced technicians, you can expect the highest level of care and attention. Our team of experts will perform a thorough inspection of your machine to identify any issues, and make the necessary repairs using genuine Pfaff parts.
From routine maintenance to more intensive repairs, your Pfaff sewing machine will receive the expert service it deserves, ensuring it runs smoothly and continues to be a vital tool for your creative projects.
Extend the Life of Your Pfaff Sewing Machine with Regular Maintenance
Taking good care of your Pfaff sewing machine goes a long way in keeping it running smoothly and preventing the need for more extensive repairs. Here are some tips for maintaining your Pfaff sewing machine:
Clean and lubricate your machine regularly

Replace the needle as needed

Keep your machine covered when not in use

Use high-quality thread and fabric to prevent issues during sewing

Schedule regular maintenance with a professional technician
The Benefits of Regular Pfaff Sewing Machine Service
Regular Pfaff sewing machine service comes with several benefits that will ensure your machine operates at its best:
Improved sewing machine performance and stitch quality

Extended lifespan of your Pfaff sewing machine

Prevention of potential issues and costly repairs

Enhanced safety, as proper maintenance can prevent accidents caused by malfunctioning parts

Increased reliability and peace of mind knowing your machine is in top condition
Trust the Experts at Wimmers Sewing and Vacuum for Your Pfaff Sewing Machine Repair and Service
Whether you need a routine checkup or comprehensive Pfaff sewing machine repair, our talented team at Wimmers Sewing and Vacuum is here to help. With our extensive knowledge of Pfaff sewing machines and commitment to providing personalized service, you can trust us with your beloved machine.
Don't wait for issues to worsen. Schedule your Pfaff sewing machine repair or service today at one of our convenient locations throughout Utah or contact us here. Let us help you keep your Pfaff sewing machine in excellent condition, so you can continue to create beautiful projects with ease and enjoyment.
Why Choose Wimmers for Pfaff Sewing Machine Repairs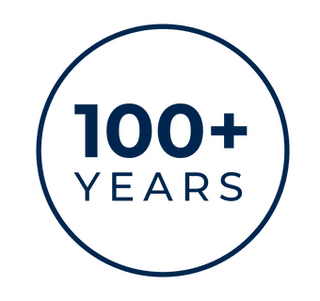 100+ Years in Business
With a reputation that can't be beat, we pride ourselves on unparalleled customer service and quality work.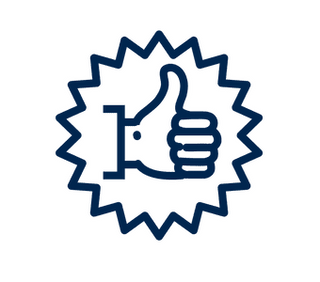 Experts With Experience Specifically with Pfaff Machines
Our employees are more than staff, they're also sewing fanatics. Let their passion and knowledge help you with your project's needs.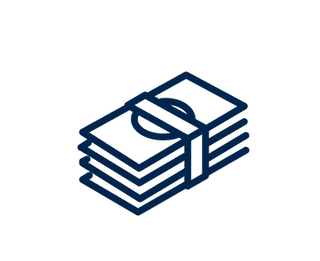 Quality First Competitive Pricing
Your favorite hobbies should be affordable and fun, at Wimmers you can find quality products at the lowest price guaranteed!
Come See Us Today
We Have 6 Locations in Utah that Specialize in Pfaff Sewing Machine Fixes, Parts, and Repair Jobs.