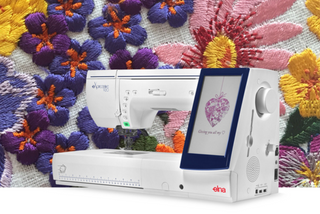 Elna Sewing Machine Repairs Done Right, Every Time.
Our team of experienced technicians specialize in repairing all types of Elna sewing machines, from the latest computerized models to vintage machines. We use the latest tools and technology to diagnose and fix the issue, ensuring that your machine is running smoothly and efficiently.
104+ ★★★★★ Google Reviews
Elna Sewing Machine Repair & Service in Utah
Do you own an Elna sewing machine that has recently been acting up? Or perhaps it's time for a routine service to keep it running smoothly for years to come? Regardless, you don't have to search far and wide for reliable Elna sewing machine service in Utah. Wimmers Sewing and Vacuum is here to provide top-notch, personalized Elna machine repair services for your beloved machine, so you can continue to create and enjoy a happy home!
Elna Sewing Machine Service: Expertise You Can Count On
Wimmers Sewing and Vacuum is your go-to destination for all things related to Elna sewing machine service and repair in Utah. We have a team of skilled technicians who understand the intricate workings of your Elna sewing machine inside and out. Our knowledgeable staff will quickly identify any issues and provide efficient solutions, ensuring your machine is back up and running in no time.
Comprehensive Service for All Elna Sewing Machine Models
Whether you own an Elna embroidery machine, a serger, or a trusty mechanical sewing machine, our expert technicians have the skills and experience to handle all types of repairs and servicing. From cleaning and oiling to replacing worn-out parts, we have you covered. Our comprehensive Elna sewing machine service caters to all models, ensuring your machine receives the care and attention it needs.
Unbeatable Convenience & Accessibility
With multiple locations throughout Utah, getting your Elna sewing machine serviced has never been easier. Simply find your nearest Wimmers Sewing and Vacuum store, drop off your machine, and let us work our magic. We also provide free estimates on all repair jobs, so you can be confident that you're getting the best value for your money. And if you have any questions or concerns, our friendly, approachable staff is always ready to chat on our website or over the phone.
Don't Miss Out on Special Offers
Take advantage of our fantastic promotions and deals, specifically tailored for our sewing machine customers. Right now, you can enjoy 50% off the sewing machine service and save big on Baby Lock product bundles that include non-Baby Lock items. Why wait when you can treat your Elna sewing machine to the care it deserves while also benefiting from these sweet deals?
Guaranteed Satisfaction and Peace of Mind
At Wimmers Sewing and Vacuum, your satisfaction is our top priority. We stand by the quality of our Elna sewing machine service, and we're committed to providing a stress-free experience for all of our customers. When you trust us with your Elna machine repair, you can rest assured knowing that your sewing machine is in skilled, capable hands.
Keep Your Elna Sewing Machine in Tip-Top Shape
Wimmers Sewing and Vacuum is passionate about helping you maintain a clean and creative home. Don't let a malfunctioning Elna sewing machine put a damper on your creativity. Instead, turn to our expert Elna machine repair services in Utah to get your Elna sewing machine fixed, serviced, and ready to tackle your next sewing project.
Don't wait another moment! Schedule your Elna sewing machine repair or service appointment at Wimmers Sewing and Vacuum now by finding your nearest location or chatting with us. Together, we'll keep your sewing machine in its best condition, ensuring your creativity knows no bounds!
Why Choose Wimmers for Elna Sewing Machine Repairs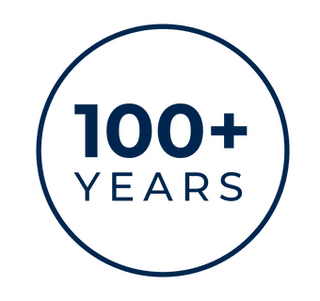 100+ Years in Business
With a reputation that can't be beat, we pride ourselves on unparalleled customer service and quality work.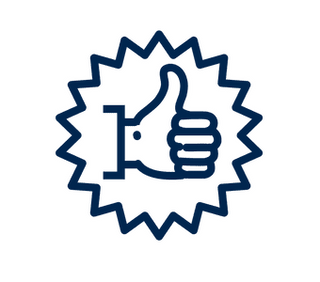 Experts With Experience Specifically with Elna Machines
Our employees are more than staff, they're also sewing fanatics. Let their passion and knowledge help you with your project's needs.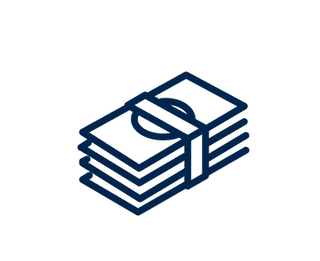 Quality First Competitive Pricing
Your favorite hobbies should be affordable and fun, at Wimmers you can find quality products at the lowest price guaranteed!
Come See Us Today
We Have 6 Locations in Utah that Specialize in Elna Sewing Machine Fixes, Parts, and Repair Jobs.